This model unpainted, is a 15 parts model. If painted, contains 8 parts. Assembling required.
You can download th assembly instruction in PDF format here.
Painting of the model is done individually by hand, so camouflaged pattern will be different from model to model.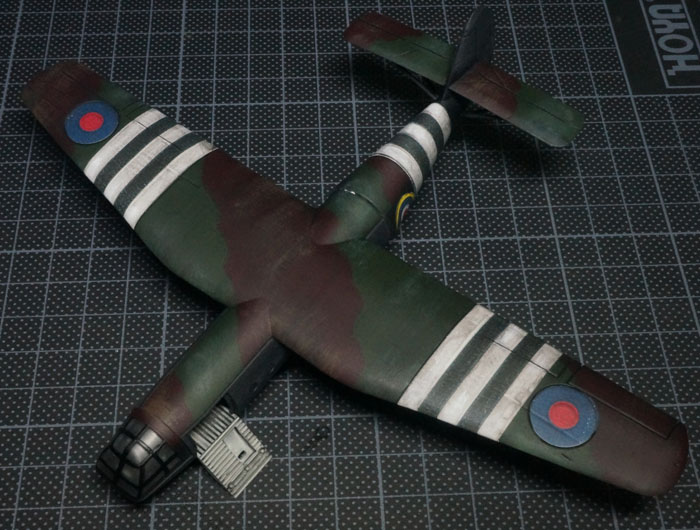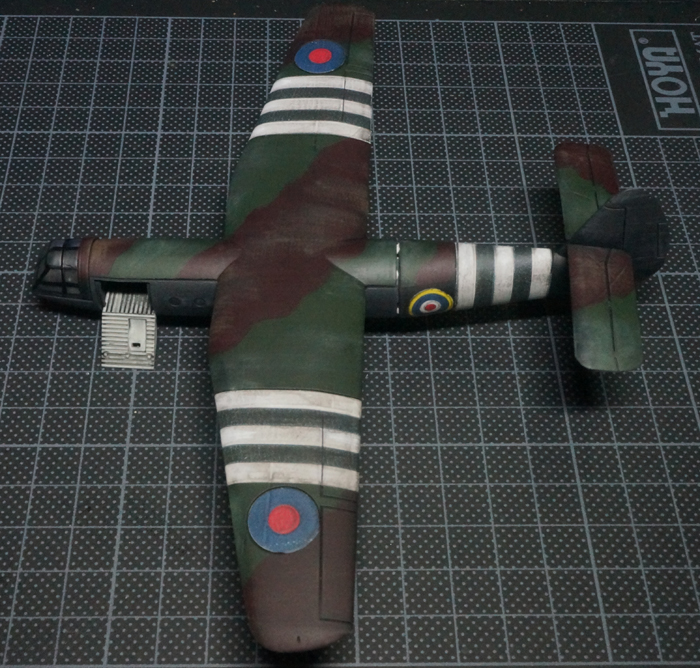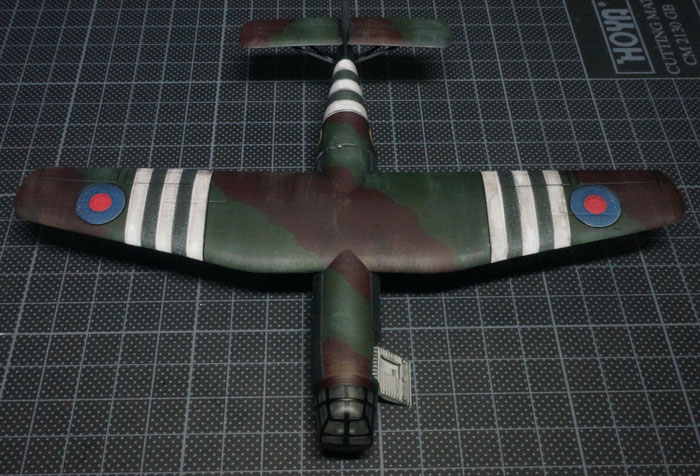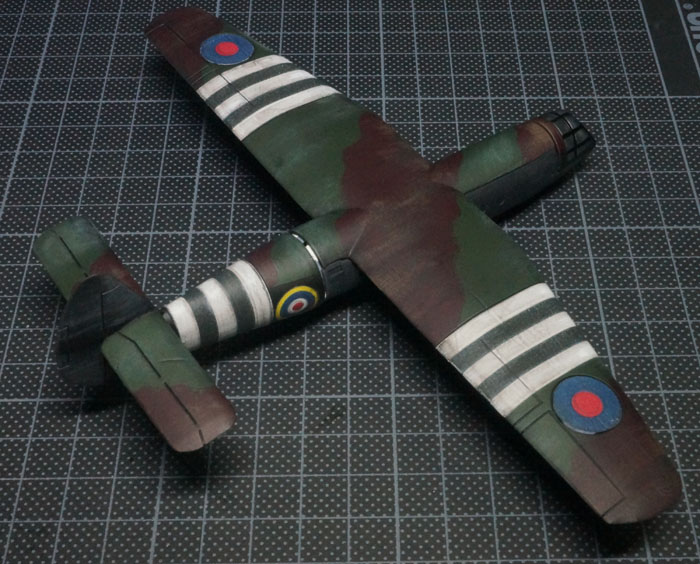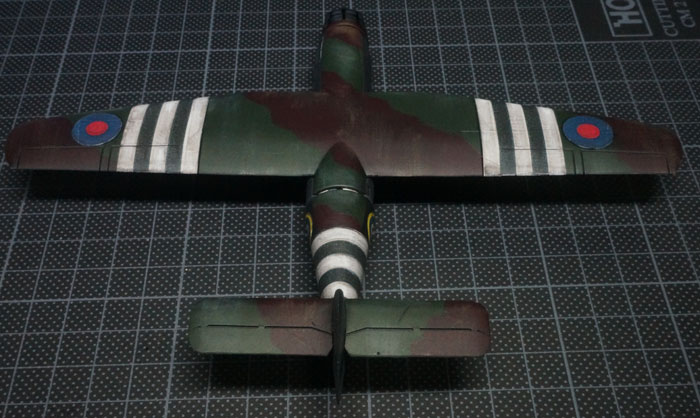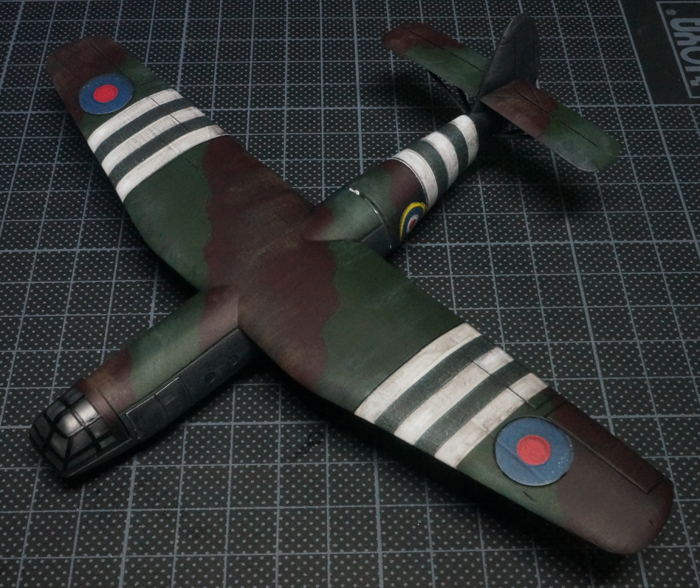 History
After seeing the success of German glider landings during the early stage of WWII, The British Air Ministry issued a specification for a glider to the company Airspeed. The horsa was developed. Mark I has a port side door-ramp and could carry 28 fully armed soldiers. Mark II the improved version had a hinged nose for direct loading of vehicles and guns. Tail section can also dropped off after landing for quick exit of troops and equipment.
The Horsa was first used in an unsuccessful attack on German Heavy Water Plant at Rjukan, Norway in November 1942. Its major use started from the invasion of Sicily in July 1943, followed by D-Day, invasion of Southern France, Arnhem in 1944 and in the Rhine Crossing in March 1945.