This is a six parts resin model with FOUR metal barrels, unpainted and unassembled, to build one 1/144 Flakpanzer IV "Wirbelwind"
The turret can be assembled fully transversing and elevating gun.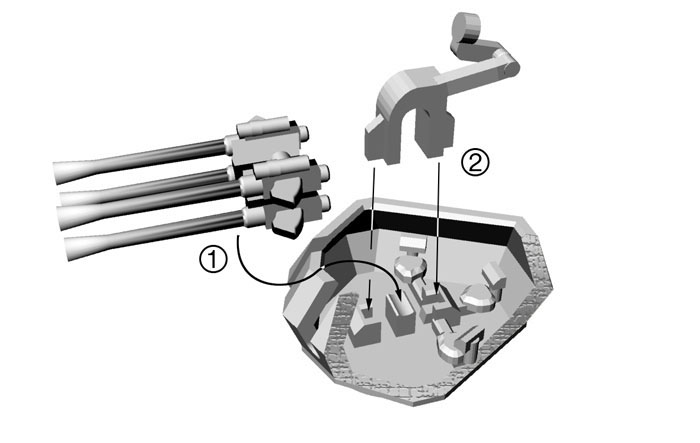 "Wirbelwind" - (Whirlwind) was developed as an improvement to the "Möbelwagen" where a rapidly transversable turret enclosing a 2cm Flak Vierling 38 gave protection to the crew of three. The vehicle had adequate armour and mobility and was very effective for air defense and in ground combat. It overcomed the drawbacks of the Möbelwagen which required considerable time of preparation from travelling mode to firing, and left the crew completely unprotected while doing so.