The 5cm Kwk 39 is a 3 part model. Gun can be elevated and transverse on the concrete pedestal.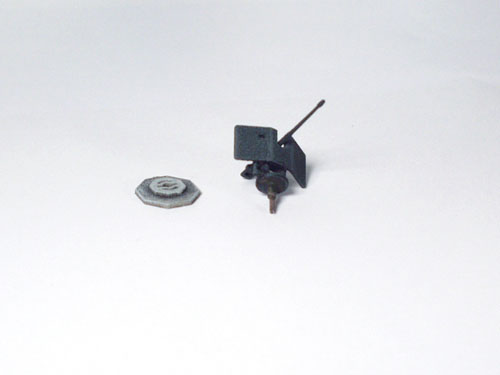 You are buying one gun only.
5cm Kwk 39 was typically used in gun emplacements along the Atlantic Wall including Normandy. These guns were usually taken off from damaged or obsolete Panzer III tanks and refitted with shield and placed in fixed gun emplacements. Quite a few survived the war and were displayed in their original emplacements such as the one near Pegasus Bridge in Normandy.
Sample Usage (Gun Emplacement and Soldiers NOT included)



Perfect for providing anti tank support for your wargame or diorama usage.